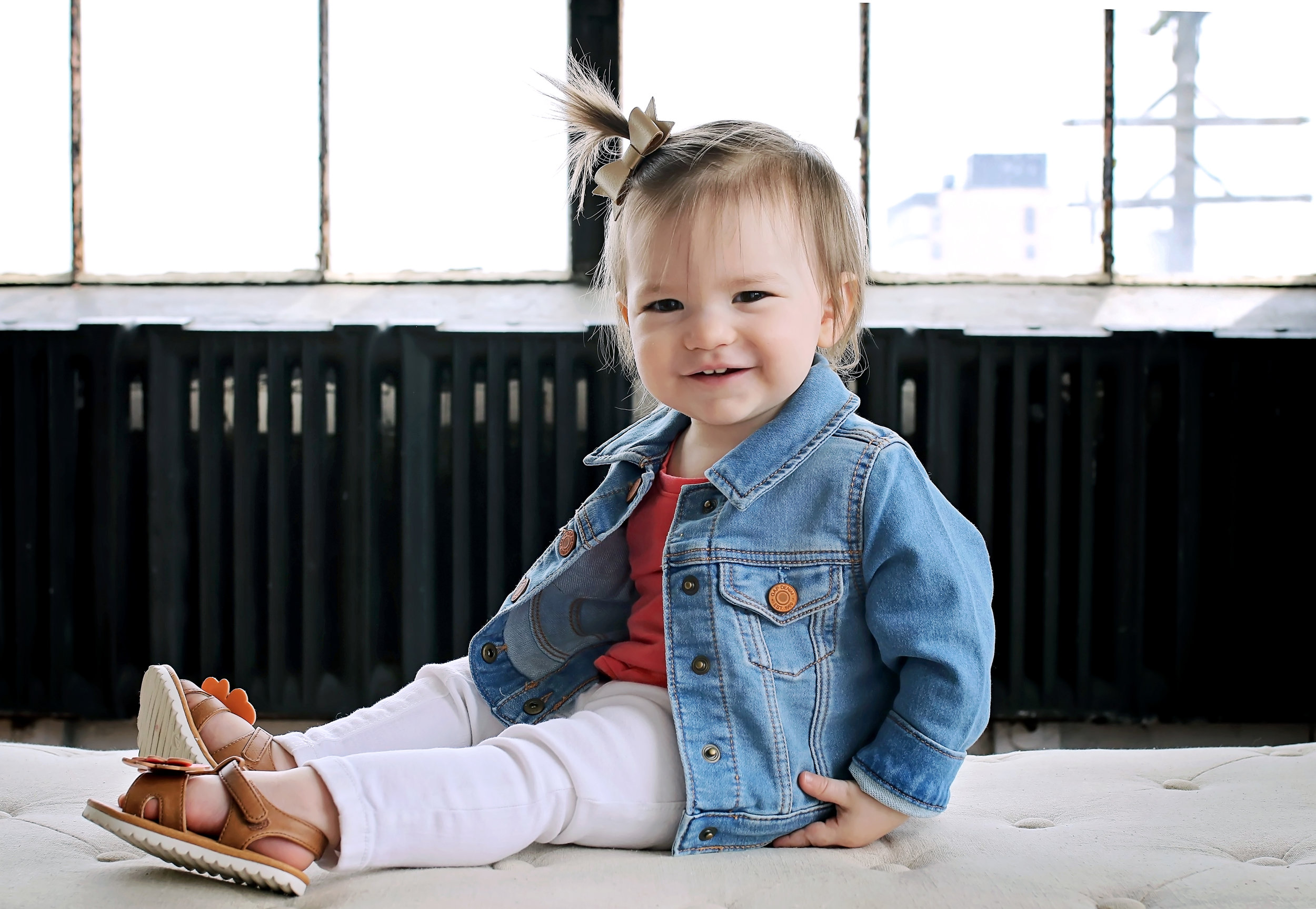 PLEASE HELP SPREAD THE WORD!!! My goal is to have a $1,000 donation to the Mattawan Food Packs!
Mark your calendars! On Saturday 2/2/19, Finkanie Photography will be hosting mini sessions to benefit the Mattawan Food Packs! 100% of the session fee will be donated to the Mattawan Food Packs! https://www.mattawanfoodpacks.org/

Where: Finkanie Photography, Park Trades Center Bldg., 326 W Michigan Ave. Ste 301, Kzoo 49007

Mini Session Info: $125 for 20 minute session. Each session will include 5 digital images with print release. (There will be the option to purchase additional prints or products if desired, but not required!)

Sessions will begin at 10 am with the last session at 4 pm! To book, please contact Stephanie @ Finkanie Photography by texting/calling 269-377-2462, emailing finkaniephoto@gmail.com, or message me via my Facebook business page (www.facebook.com/finkphoto).
Payment is due upon booking to secure time slot. Time slots are FCFS and will occur every 30 minutes beginning at 10 am.

Please try to limit sessions to groups of 6 or fewer from the same family due to limited time. Please contact if you have other configurations you would like to request, as I am happy to accommodate when I can! Pets are welcome in the studio as long as they are potty trained and good around people!

If you know anyone who needs updated family photos, couples' photos, kiddos' photos, whatever the case may be, please share this event! Mattawan Food Packs is a great community cause that provides food packs to children who are at risk of going hungry over the weekends.